GROB in action: Our case studies announce exciting projects we are working on with our customers and showcase the efficient use of our latest products and technologies.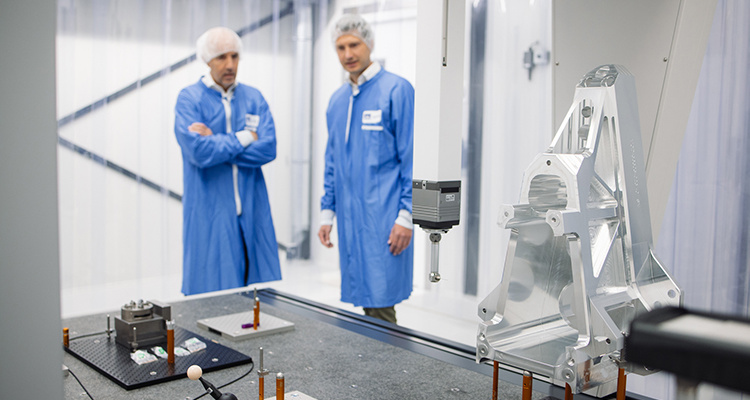 The world's largest telescope – meter-sized aluminum parts with micrometer precision
GROB-WERKE GmbH & Co. KG, 08/2023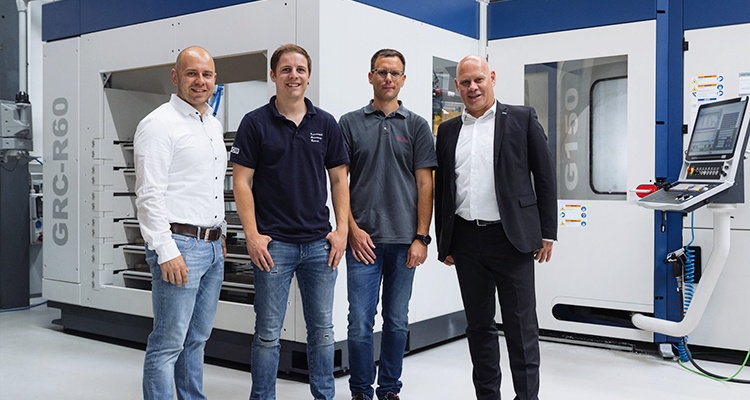 GROB automation achieves savings potential of up to 50 percent
GROB-WERKE GmbH & Co. KG, 09/2023
Didn't find what you were looking for?
Contact us.

GROB Marketing

Phone: +49 (0)8261 996-2089
E-mail: marketing@grob.de