Machines and Systems for Electric Motor Production
We power solutions: at its plant in Pianezza (Turin) GROB designs and builds machines and assembly lines for electric motor manufacturing. Our product portfolio ranges from semi-automatic machines to fully automated systems. Thanks to the experience gained in over thirty years of activity in this sector and thanks to its global presence, GROB guarantees excellence in technology and service support worldwide.

GROB creates highly innovative automation systems that combine technical expertise, dynamics and creativity. These distinctive features give rise to flexible solutions, capable of responding to the most specific needs through which the company never ceases to contribute to a more conscious use of resources and to a more sustainable future.
Application areas for our products

E-Mobility

Light E-Mobility

Domotics

Industrial

Alternator
Our technologies
Distributed Winding Stator
Download our product brochures for more information!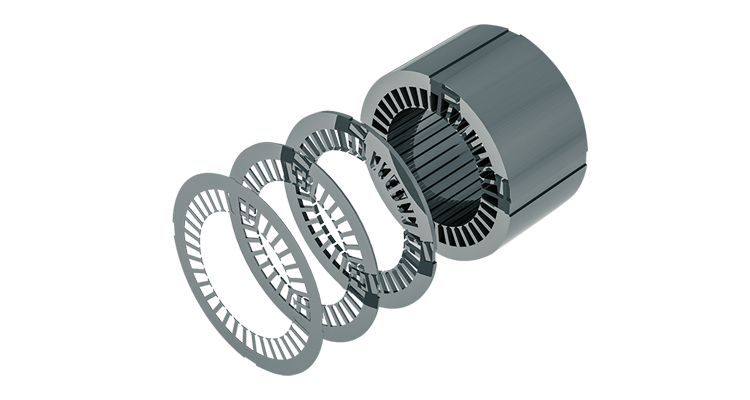 GROB supports stator and rotor stack producers integrating all the processes to get the finalized laminated core. In particular, GROB offers solutions for transportation, indexing, checking of weight and height, adding and removing laminations, induction heating, ID checking, laser marking, cooling, dry-cleaning and packing.
Advantages:
Individually customizable processes
Processes designed and built by partners with large expertise in the automotive sector

GROB provides turn-key solutions for all stages of the electric motor manufacturing process. The experience gained in more than thirty years in this field has made GROB a solid and reliable partner in all phases of the production process, allowing its customers to save time and resources.
Advantages:
With everything from a single source, a seamless manufacturing process is guaranteed
High-quality customer support carried out by experienced professionals

All our machines can be customized according to specific requests. Thanks to a experienced team of technical experts, GROB offers the best solutions in the field of electric motors.
Advantages:
High flexibility and adaptability to specific customer requirements
In-depth know-how in design and engineering
Analysis and support of the customer during each phase of project development
Preventive Maintenance and Sustainability
Maximum efficiency with low energy requirements: with the software GIT Connect developed by GROB, the life cycle of a machine can be extended and its environmental impact can be reduced without limiting production efficiency.
Advantages:
Custom machine design based on your sustainability needs
Data analysis including machine performance and productivity monitoring
Remote connection for troubleshooting
Pneumatic and electric equipment in order to optimize air consumption
Simultaneous Engineering and Prototype Production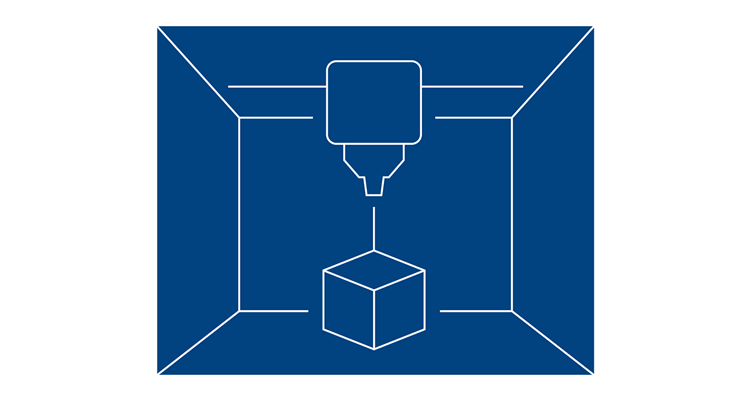 GROB has a large technical expertise and is permanently focused on the current market demands. Our simultaneous engineering service dedicated to the development of the industrial process of the final product allows customers a rapid evaluation of the process and final product itself with significant savings in time and money.
Advantages:
Expert knowledge regarding feasibility studies and prototype production
Preventive optimization of specific equipment
Service tailored to your requirements and needs

The continuity of your production is our priority, your satisfaction our ultimate goal! GROB offers a complete and reliable after-sales service, available to our customers all over the world.
Advantages:
Rapid response time
Production assistance
Training
Installation and commissioning
Remote support