Become part of GROB's success story
As a global, family-owned company, we have been developing manufacturing systems and machine tools for more than 90 years. Our customers include the world's leading automotive manufacturers, their component suppliers and other companies from a broad range of industries. Worldwide, the GROB Group employs around 6,800 people and generates an annual revenue of some 1.2 billion euro. As a family-owned company, we constantly aspire to achieve quality, precision and sustained growth through our own efforts.
Our employees are the company's backbone, our key success factor and our shaping force. They are instrumental to ensuring not only our presence among the international competition, but also to further enhancing our technology and market leadership. Become part of GROB's success story and benefit from our attractive employment conditions.
Commitment, qualification and team spirit has to be rewarded – that's why we offer our employees a host of extraordinary advantages and benefits.

Remuneration
Your effort should be well paid. As an employee of the GROB Group, you receive an attractive salary and benefits as well as paid time off.

Personnel progress
We offer our employees a diverse range of professional and personnel development opportunities.

International environment
No matter whether in Assembly, Service, Engineering, or in other specialist departments: Deployments abroad are part of various professional profiles at GROB. They give you the opportunity to garner experience in an international environment.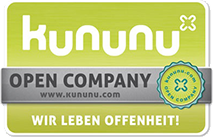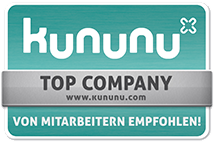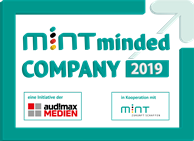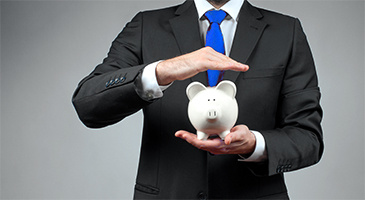 Retirement Planning
Think about tomorrow with our company 401K. Our profitable model for your 401K allows you to invest in your future.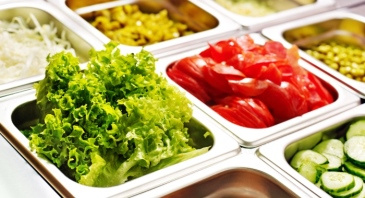 Company cafeteria
Our company cafe offers a range of balanced meals each day.
Any questions?
Contact us.
GROB Systems, Inc.
Phone: +1 (419) 358-9015
E-mail: employment@grobsystems.com